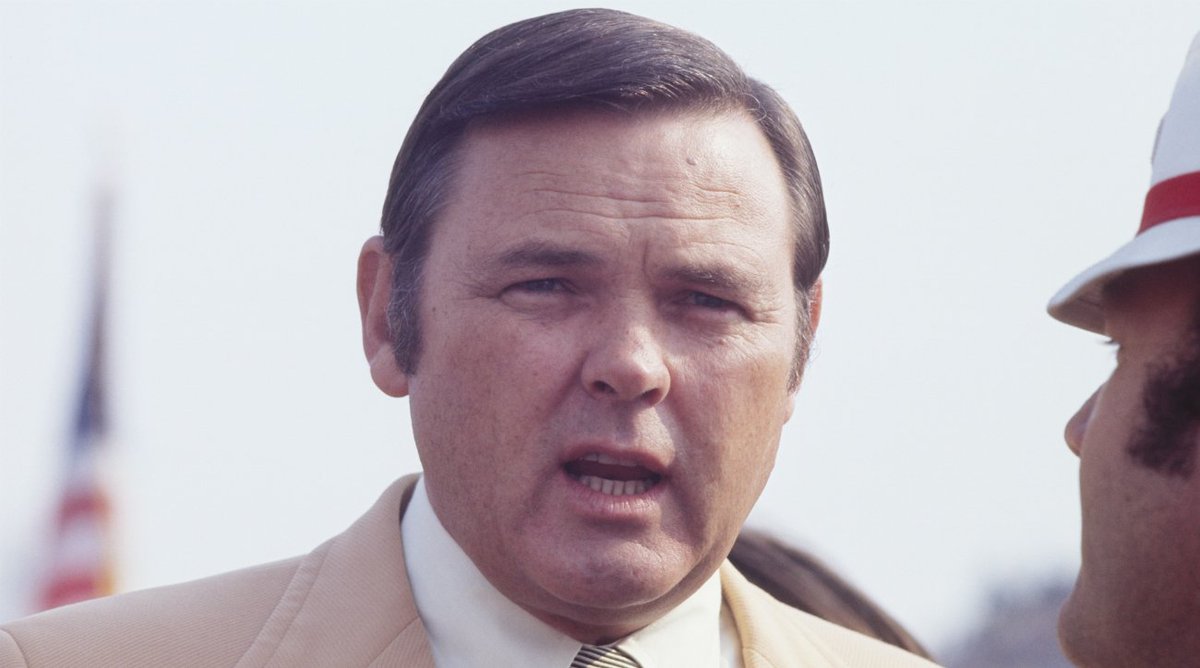 Rest in Peace Keith Jackson! My favorite announcer of all time!! We also lost Dick Enberg recently!
Today the second round of the playoffs start. I predict the following:
Atlanta over Philadelphia
New England over Tennessee
Pittsburgh over Jacksonville (I think this will be a close one)
New Orleans over Minnesota (Upset special-Offense wins over the defense in cold Minnesota)
JUCO receiver Mike Williams is enrolled at Nebraska and is ready to play some football!
Visitors for Nebraska football today that are predicted to commit at some time to NU are:
Cam' Ron Jones Safety 4 star Mansfield, Texas 95% Nebraska
Daniel Carson Defensive End 3 star Independence, MO 82% Nebraska
Braxton Clark Athlete 3 star Orlando Florida 67% Nebraska
Casey Rogers Defensive End 3 star Avon, Connecticut 50% Nebraska
Trae Young from Oklahoma had 43 points, 10 threes, 11 rebounds, and 7 assists.
Trae Young